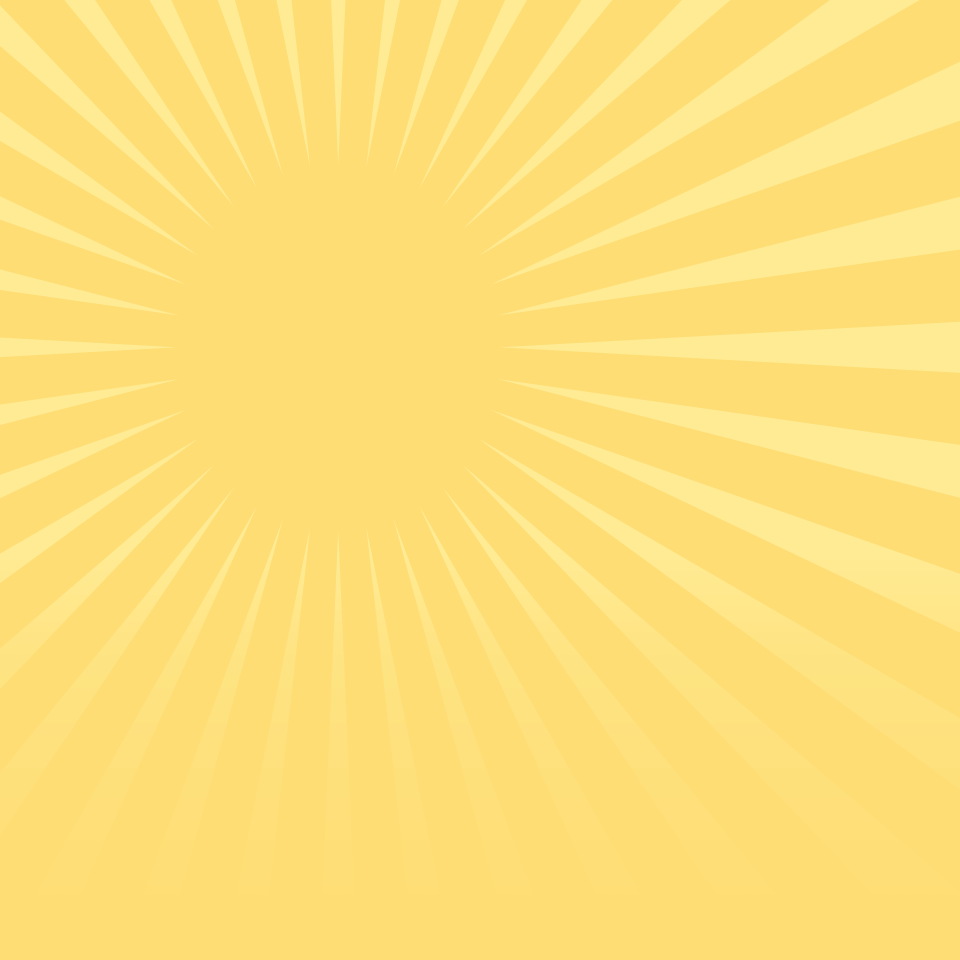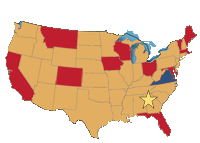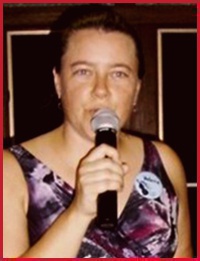 As a longtime dancer, I had been thinking about how I could give back to the dance community. Calling seemed to be a need in my area, and seemed easier to pick up than playing an instrument!

After years of workshops from some of the very best - Robert Cromartie, Nils Fredland, Tom Hinds, Adina Gordon - and taking the mic for split evenings and community dances, I called my first solo night in January 2010. Since then, I have called whenever and wherever my schedule allows me. I discovered that although I LOVE to dance, I also get tremendous satisfaction in assisting a roomful of people to have a great evening by calling.

Dancers describe me as clear, approachable, friendly and inclusive. To me, my night is a success if I've taken care of the dancers and given them what they want and need so they keep coming back for more.