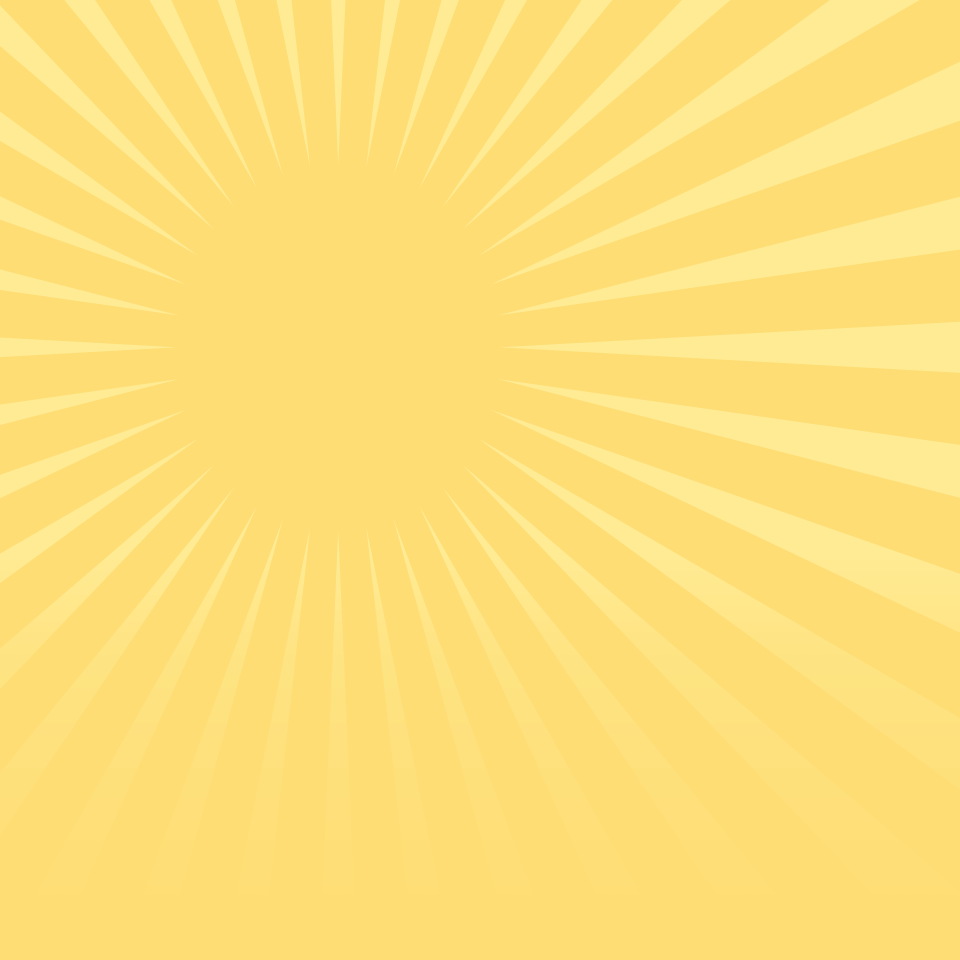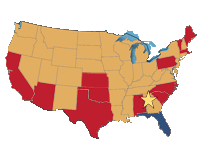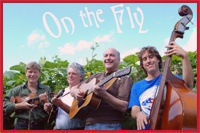 Over the past few years, On the Fly's brand of hot contra dance music has become a sensation among dancers throughout the band's home state of Florida. Touring the state thoroughly (from White Springs to Key West), On the Fly has sharply honed their ability to keep dancers stepping lively all night long!

Authentic in their instrumentation and repertoire, On the Fly plays traditional fiddle tunes, hot jazz, Irish music, bluegrass, and blues, weaving these styles (and then some!) into inventive dance medleys. Master instrumentalists Chuck Anton (fiddle), Ted Strauss (guitar), and Bo Frazer (mandolin) blend creative melodic improvisation with the solid foundation of the upright acoustic bass, provided by Brian Turk. But most importantly, On the Fly never strays from their deeply rooted sensitivity to the dance groove. The rhythm section lays down a solid groove which demands that all listeners dance!

With their creative arrangements, energy, and enthusiasm, On the Fly provides hours of driving dance music, giving the dancers everything they have in them.