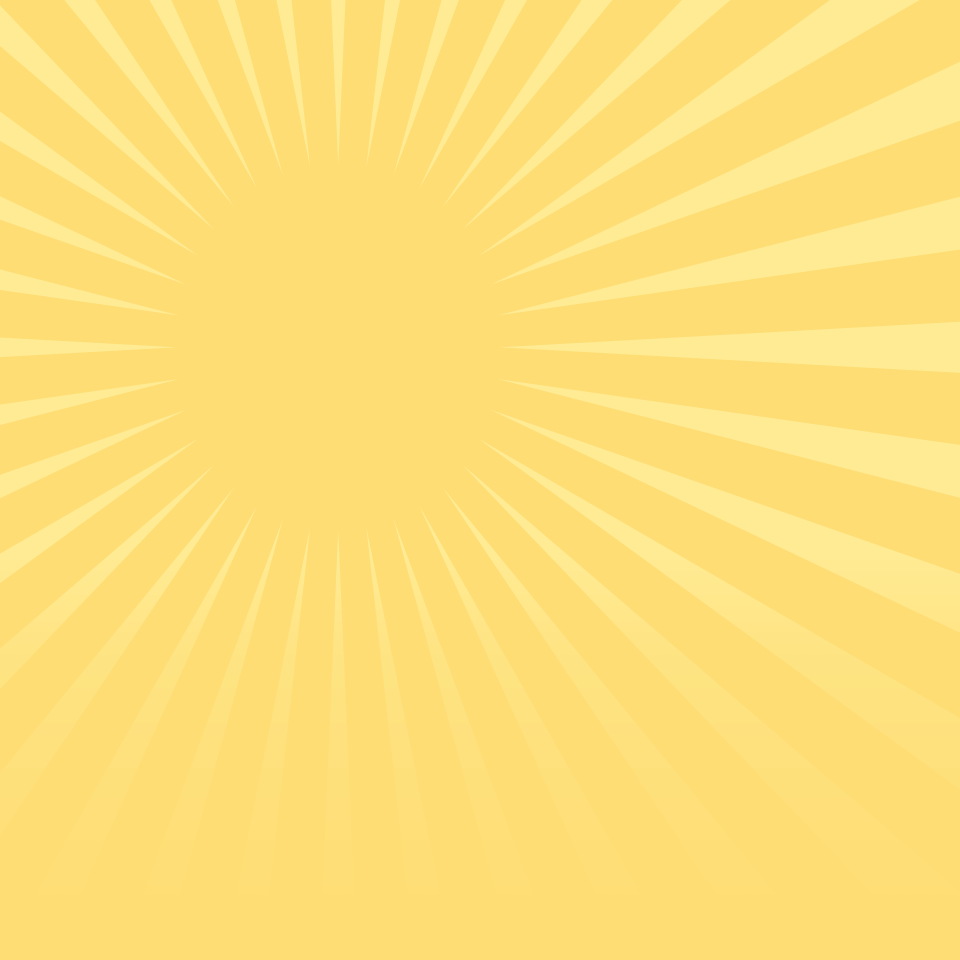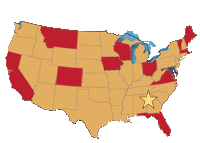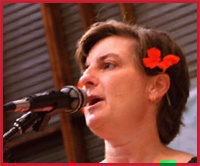 Susan Taylor can't remember a time when the boogie didn't rule her socks. She fell in love with the music and the moving and knew she was born to be the hostess of the dance party. A founding member of the Hot Square Babes and one of the Too Hot Mamas (with Janine Smith), Susan calls American and English country dances far and wide. Having studied with Bob Dalsemer, Larry Edelman, and Kathy Anderson, Susan is humbled by learning from each dancer, community, and party she's ever had the privilege to teach.

Susan's high energy and irrepressible sense of humor harmonize with her quick, clear teaching and her let's-get-down-to-the-fun style of calling. She calls dances that focus on flow and rockin' dance drive that'll have you squealing with delight!

From the East coast to the West, North to South, every dance is a party when Susan's in town.