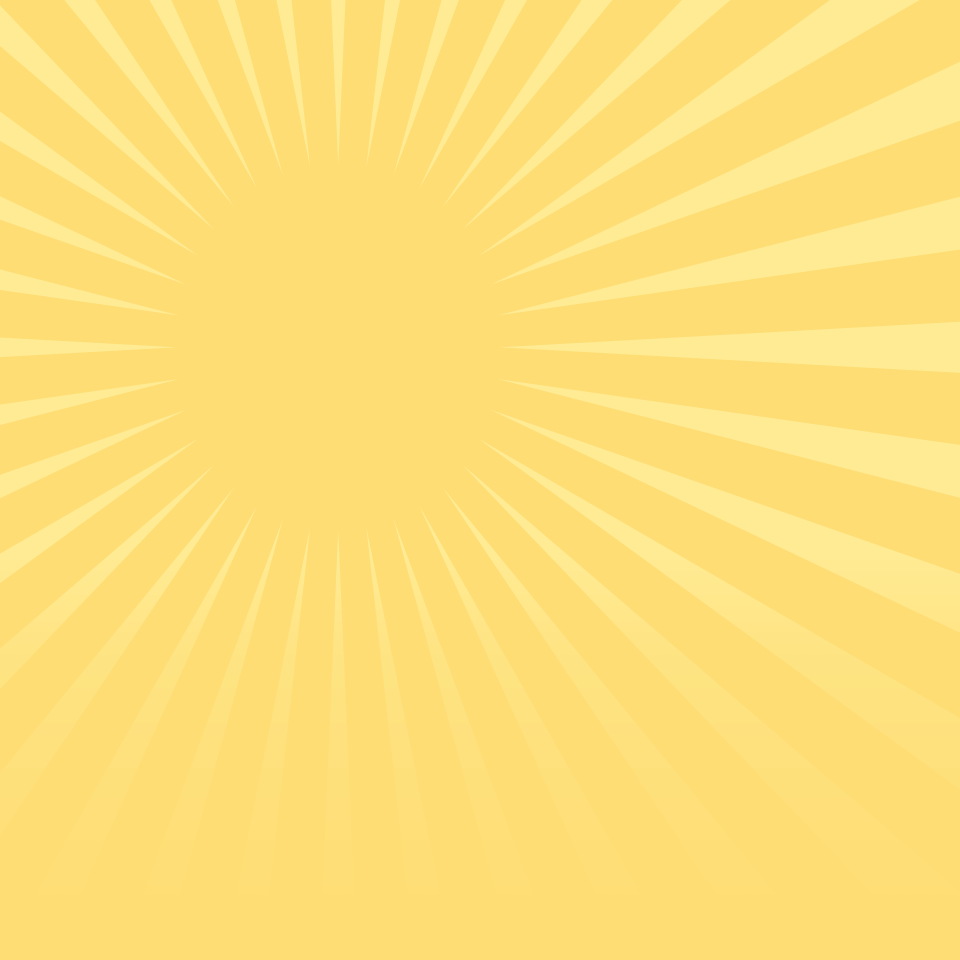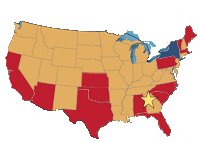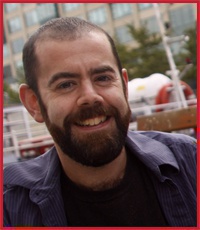 Tavi was introduced to contradance in the grange halls of rural Maine shortly after taking up fiddle in his late teens. After co-founding a successful dance series near Bangor, and energized by open mic opportunities at the Ralph Page Dance Legacy Weekend, he began calling in 2007.

With a move to Boston in 2011, he redoubled his efforts to grow as a dance leader, and has since called in ten states from New England to Florida. He is grateful for the camaraderie and encouragement of "calleagues" like Chris Ricciotti, Nils Fredland, Lisa Greenleaf, George Marshall, and of developing-caller peers around Boston.

With a warm, reassuring stage presence and rhythmic, lyrical delivery, Tavi strives to both welcome newcomers and stimulate experienced dancers. He takes seriously the opportunity to steward and interpret our tradition - from stately to stomptastic, with all its uncommon courtesy and kinematic vorticity - but he has also loads of fun with it.

He's on a quest for those magic moments when musicians and dancers become an organic whole - and psyched to be part of Catapult 2013!