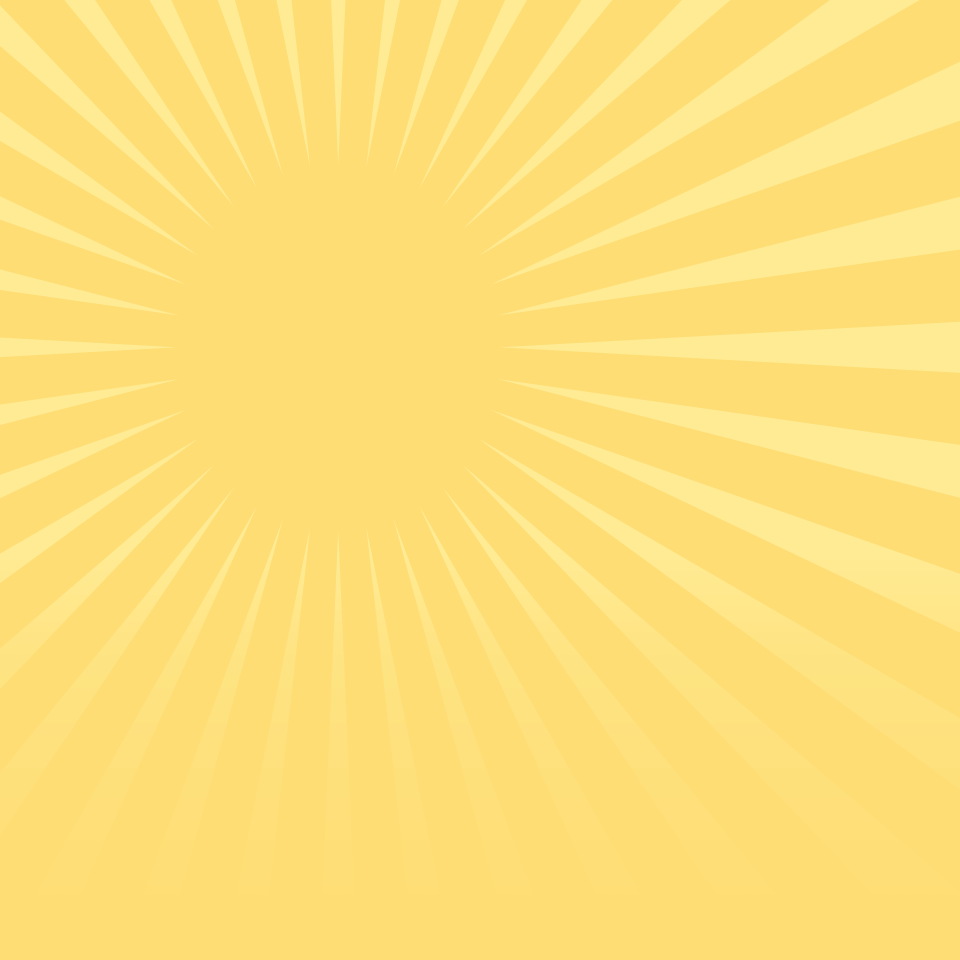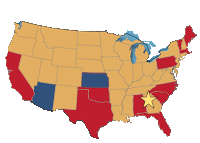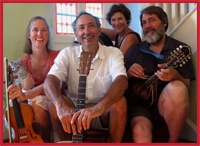 STEAM is a new contra dance band featuring flying fiddle & mandolin harmonies against a backdrop of masterful guitar and bodhrán and accented by lovely sung waltzes, concertina and Appalachian style clogging. Offering a diverse repertoire based on years of playing, they imbue each dance with a unique feel... slinky jigs, driving reels... with a knack for pouncing on the balances and flowing on the heys. Happy playing Irish, old-time, French Canadian, New England, and modern tunes, each dance is filled with variety and spice.

Although these four long-time friends have each played in their own bands for years, they have recently taken a leap into this new cross-continental venture combining their music and energy to fill dance halls from coast to coast.

Since forming in the fall of 2010, STEAM has played for dances in the Mid-Atlantic including Glen Echo, Colorado Front Range, Arizona, San Francisco Bay Area, and Vancouver B.C. Veteran performers, STEAM members have been hired as staff for various camps and to teach workshops at festivals.