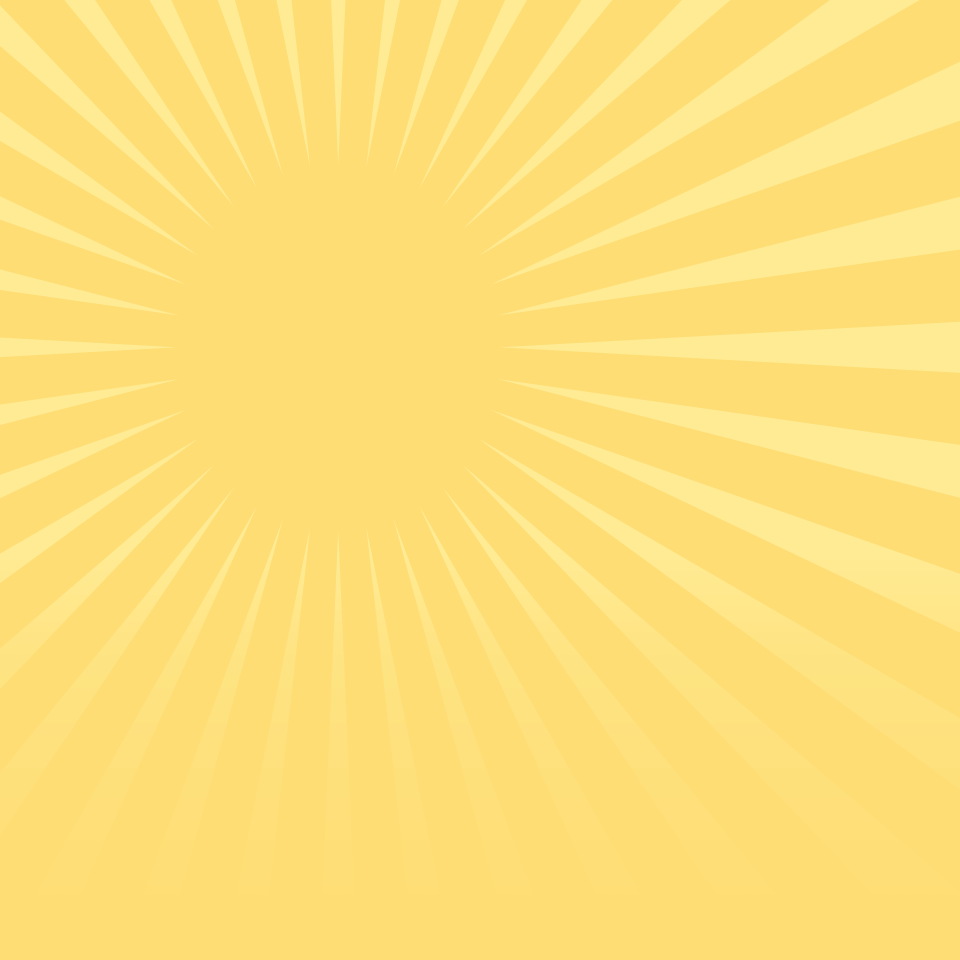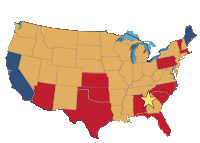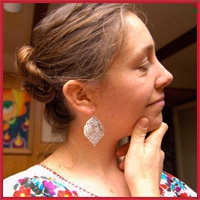 Quena is a dance leader, caller and organizer for contras, squares and family and community dances. Having grown up with contra and social dancing, Quena caught the dancing bug early. The joy she takes from dancing is infectious and comes through in her fun calling and easy teaching style.

She is known for her enjoyably diverse repertoire of dances from challenging contras to teen leadership camps and loves to call for college community dances.

Others describe her as "clear, concise, warm, personable and fun." You can't go wrong with that. Find out at Catapult this May.