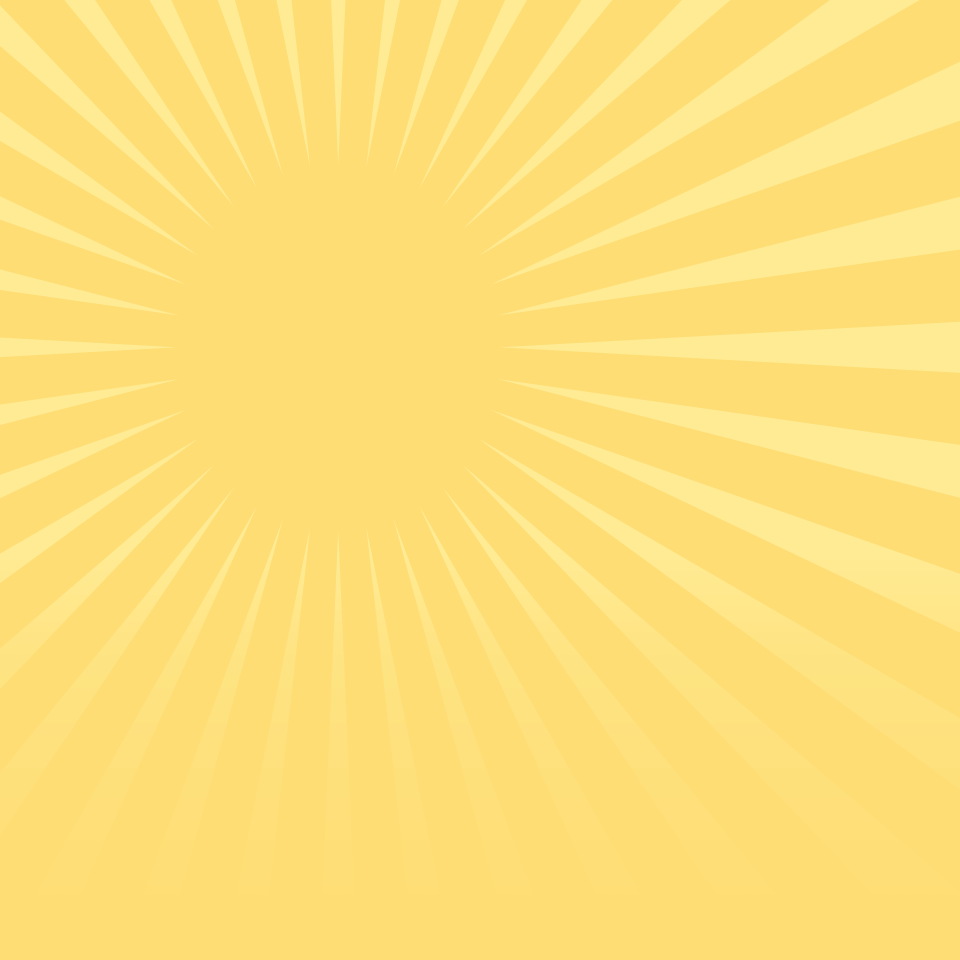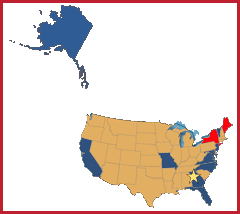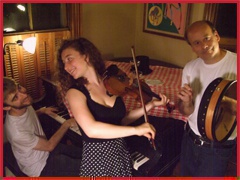 Party of Three brings together three musicians from diverse musical backgrounds who all share a depth of experience playing for dancing. Drawing primarily on Scottish and Cape Breton tunes, Party of Three melds these high energy and expressive melodies with grooves that draw as much from Latin and Funk dance music as they do from New England tradition. Skilfully balancing the old with the new, they have been enthusiastically received by dancers and callers alike throughout New England and the Mid-Atlantic.

Neil and Lilly Pearlman, are a brother/sister musical powerhouse who grew up with the music and dance of Scotland and Cape Breton as members of the family band Highland Soles. With a depth of experience in jazz piano as well, Neil has made a career out of bringing jazz and latin influences into the world of Celtic piano accompaniment, performing around the US and overseas with some of the best Scottish musicians on the scene today. Lilly is a dynamic fiddler whose engaging style blends the power and grit of Cape Breton tradition, the lyricism and creativity of modern Scottish music and her own personal spark, giving her fiddling a unique sound distinctly recognizable as her own. Joe DePaolo has been drumming for over 30 years in a wide variety of musical genres. An experienced dancer, dance musician and caller, he is in high demand as a contradance percussionist around the Mid-Atlantic for his distinct blend of rock solid dance groove with flavors of latin, funk and other styles.

Party of Three is very excited to be a part of Catapult 2014 and will be kicking the party into high gear when they take the stage!