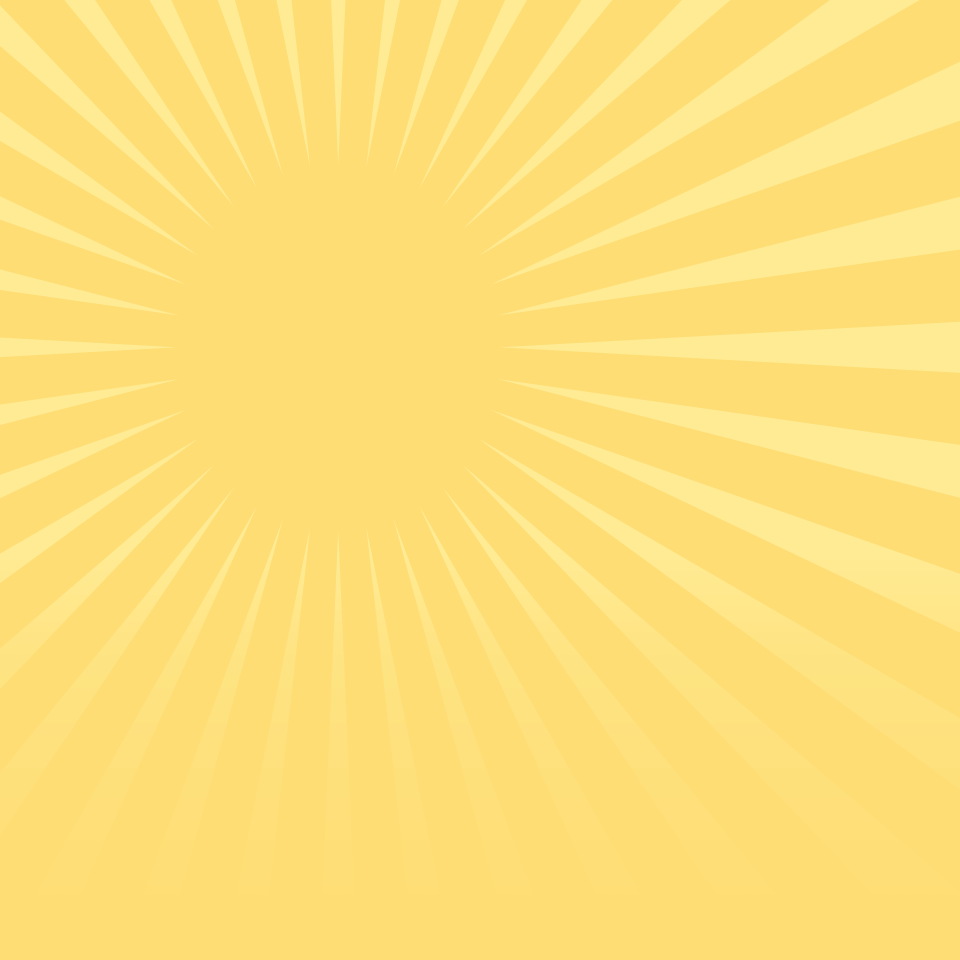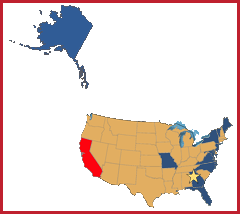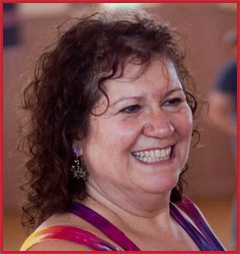 Frannie Marr is a caller, dance organizer, and dance gypsy residing in Southern California. After being dragged to a contra dance by her sister, Frannie fell so in love with dancing that she began teaching contra dances to her elementary school students. Shortly after a successful (though intimidating) calling debut at an open mike night, Frannie called her first full night when a friend asked her to cover on short notice. She's been calling regularly ever since!

Six years of calling have made Frannie a popular West Coast caller, calling regular dances from Southern California to the Bay Area, and special events/weekends throughout the Pacific Northwest and Southwest.

Frannie draws on her experience as a dance gypsy to call dances that people like. Her hallmark is quick walkthroughs, efficient calling, and letting the dance and music flow whenever possible. Whether it's a crowd of enthusiastic beginners or hard core "dancing fools", Frannie's calling delights with fun, flowy dances filled with a variety of moves. As one dancer explained, "She hardly ever calls a sucky dance!". Frannie can charm even the most difficult crowd ("Don't make me use my kindergarten teacher voice on you!"). Frannie continues to grow as a caller, and has recently begun calling squares and English Country.