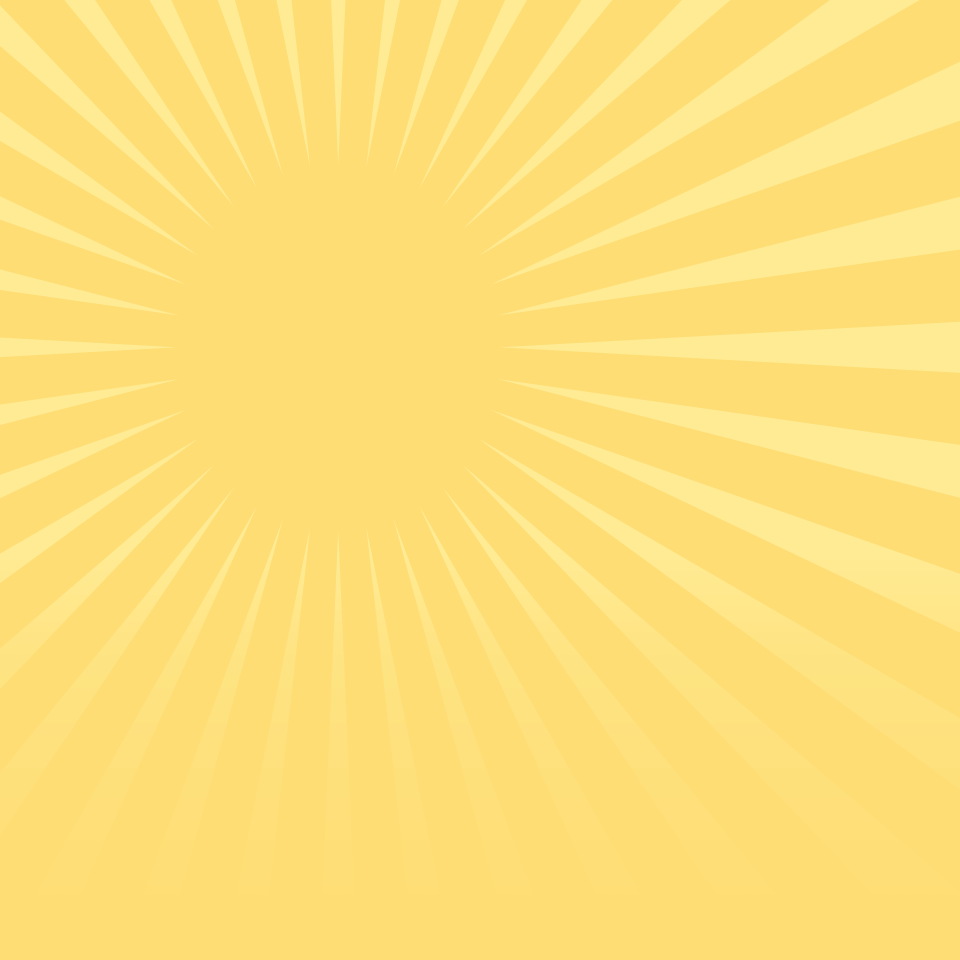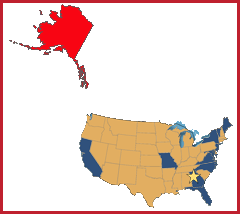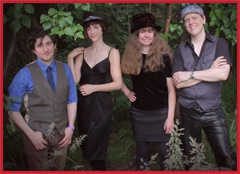 Photo: James Barker

Take whatever you think you know about contra dance music and toss it out the window… at least that's what this playful and talented quartet from Fairbanks, Alaska does! Eel House strips contra dance music to its fundamentals and rebuilds it anew with Irish fiddle, jazz, rock, ragtime, funk, and whatever got left out in the cold last night!

Eel House sprang from the icy hills of Fairbanks, Alaska. After years playing in traditional contra dance bands, Alisa, Eric, Ryan and Susie joined together to forge an entirely new sound with original compositions and startling arrangements of traditional tunes, constantly striving for new ways to energize the dance floor. Eel House has toured in halls across Alaska and the southeastern US.

They're currently working on their second studio album; the first is available at eelhouse.net and iTunes. A music video for the track "Snakeskin" was shot in the summer of 2013 and can be seen on YouTube.