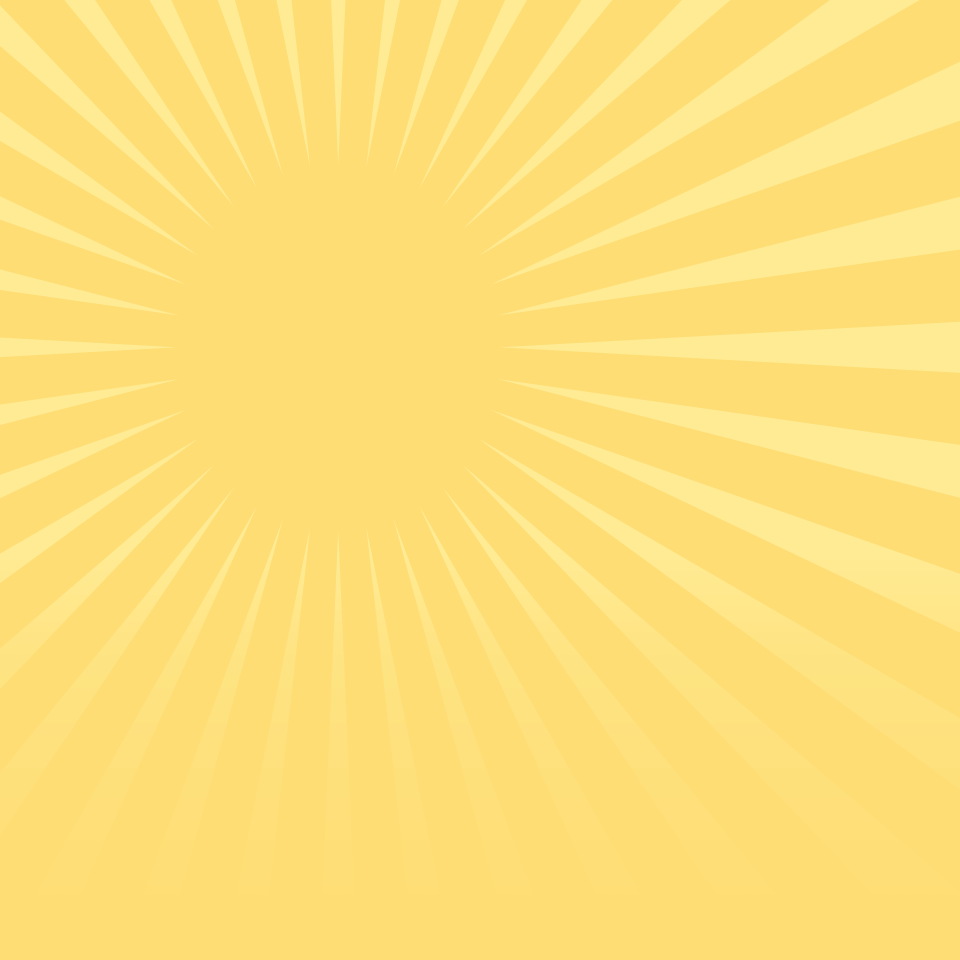 We are looking for contra dance talent scouts… gatekeepers… influencers… deciders. The sort of people who commune with dance gypsies, watch countless YouTube videos, and have other talent-seekers like themselves on speed dial. All this in the name of being the first to spot and schedule the next big thing for their local dance weekend.


Register and tell others in your contra community.
Dance, socialize and have fun for four jam-packed days.
Let us know who you are. We want to meet you and make introductions. It's all about networking.
Take home a band and a caller or two. Invite them to light up the stage at your next festival.
A one-stop shop for fantastic, undiscovered dance and workshop talent.
The hottest chart-climbing bands.
The coolest rising-star callers.
All in one place (Atlanta). All at one time (Memorial Day Weekend 2017).
First-mover advantage. Sign up the new stars before other festivals get them first.
24 hours of contra and 18 hours of workshops over 4 days.
(See Schedule)
Registration is open now! To sign up you can either…

Register Online to pay via PayPal or Credit Card, or

Print\Mail the Registration Form to pay via Check or Money Order



What others are saying...

"This is the kind of event that moves contra dancing forward and keeps us alive!"

Dave Marcus
Musician, leader, dancer
Atlanta, GA