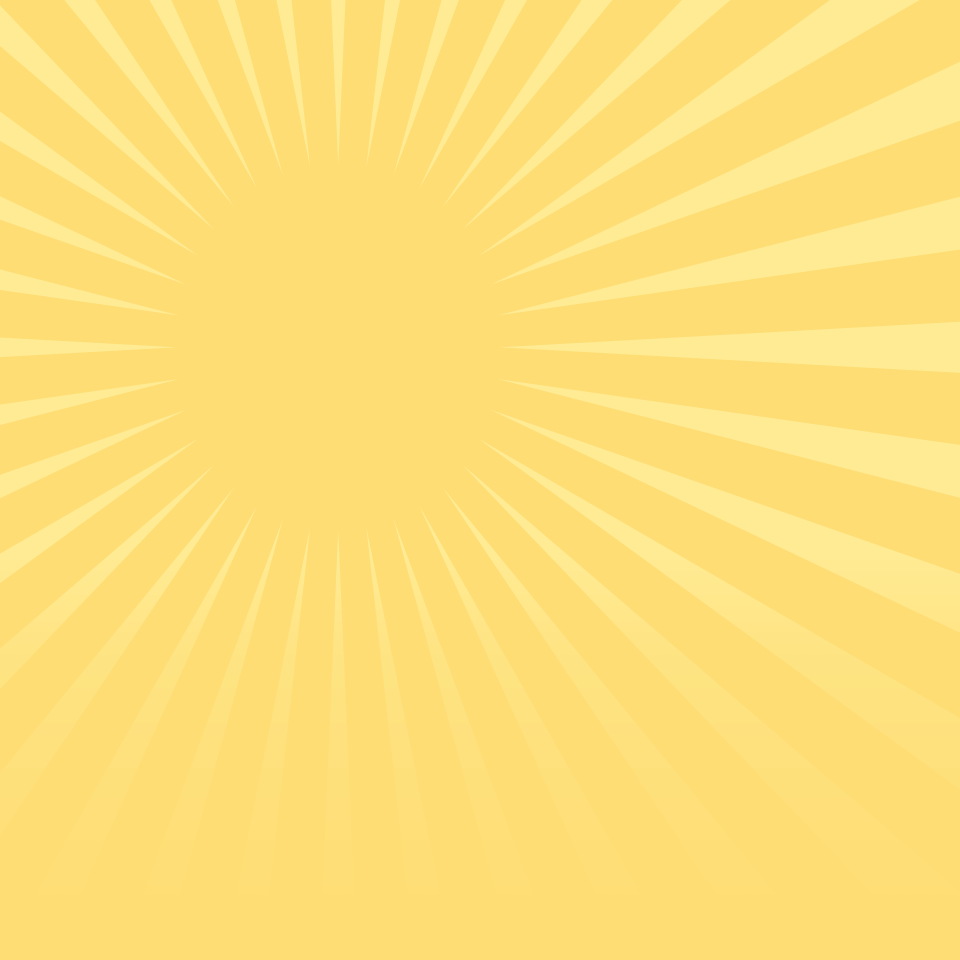 Catapult showcases rising-star callers from across the USA. (And beyond?)

If you've got the chops, but haven't gotten the exposure you need to get the attention of dance weekend organizers, apply now to let us catapult you into the spotlight of the national stage.


Plenty of previous experience with inducing dance trance at your home hall and with traveling (un)reasonable distances to weave your mic magic for one-night stands (e.g., out of control schools, drunken weddings), tours, and special events (e.g., New Year's Eve, Advanced Dances). Maybe even a weekend festival or two.


Call one 2-hour evening contra dance
Call one 1.5-hour daytime contra dance
Lead or contribute to at least one 1.5-hour workshop
Join the other Catapult callers on stage for the ensemble farewell dance
Spend the rest of the time dancing, socializing and having a good time
Exposure to a national pool of contra dance festival talent scouts, influencers and decision makers
An opportunity to call for a caller's best marketing channel - dance gypsies from around the country
Free entry to the Catapult dance weekend
Money (up to a set cap) for travel expenses
The Catapult 2017 Caller and Band application period is now closed.

If you are interested in appearing on a future Catapult stage, please join our Facebook group for the latest Catapult news and updates.

Keep your dance friends in the loop through e-mail and social networking with the links below. Recommend bands and other callers you'd like to see in the lineup by e-mailing info@catapultshowcase.com.

What others are saying...

"Catapult was created to nurture our communities"

Shawn Brenneman
Musician, caller, leader, dancer
Blacksburg, VA