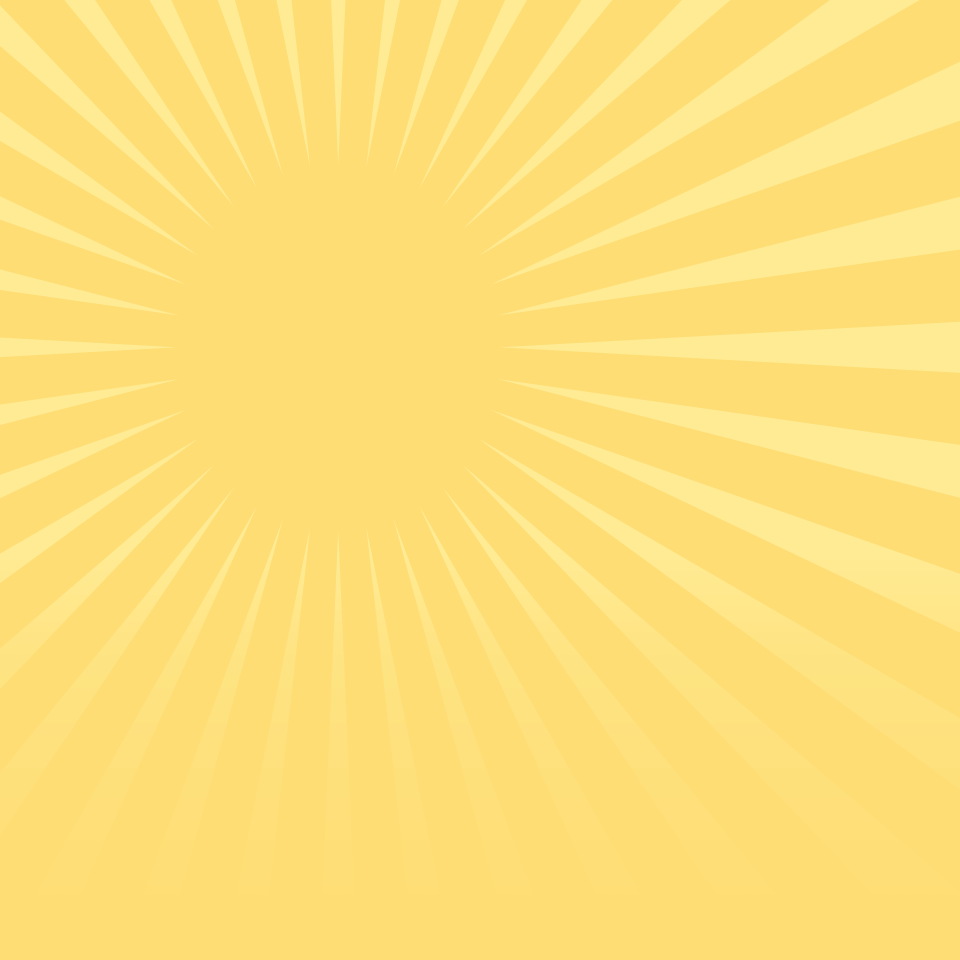 We are looking for dancers like you… Traveling dancers willing to pack their duct-taped dance shoes and twirliest skirts, and hit the road… Cutting edge dancers willing to take a leap to see that cool new caller from a couple of states over or that hot new band from the opposite coast… Social dancers ready to overload the car with hometown friends, pick up a few more along the way, and head to Atlanta.


Register and tell all your dance gypsy friends
Dance, socialize and have fun for four jam-packed days
Mark your calendars and come back again for future Catapults!
One-of-a-kind dance weekend showcasing undiscovered contra talent
Hot chart-climbing bands
Cool rising-star callers
24 hours of contra and 18 hours of workshops over 4 days.
(See Schedule)
Southern hospitality. Sign-up early and we'll house you with an Atlanta dancer.
Braggin' rights to say "Oh, I danced to them way back in 2017."

There is nothing like Catapult on the contra dance scene. If in doubt, ask your trend-setting gypsy friends who've already experienced The National Contra Showcase.


Registration is open now! To sign up you can either…

Register Online to pay via PayPal or Credit Card, or

Print\Mail the Registration Form to pay via Check or Money Order




What others are saying...

"an absolutely fun and exciting festival to be a part of regardless of your role. While all gain - the dancers will absolutely have a ball! "

David White
Musician, leader, dancer
Pickens, SC

"42 hours of contra and workshops in one weekend! This is BIG!"

Dave Marcus
Musician, leader, dancer
Atlanta, GA